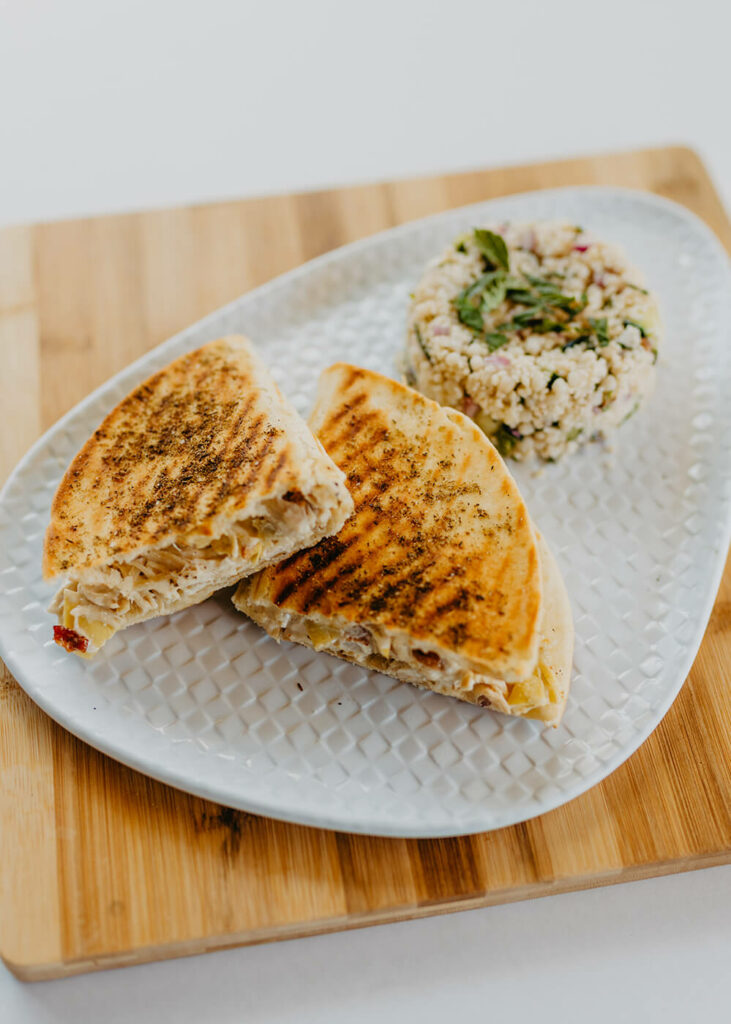 Paninis, Wraps, & Harvest Grain Bowls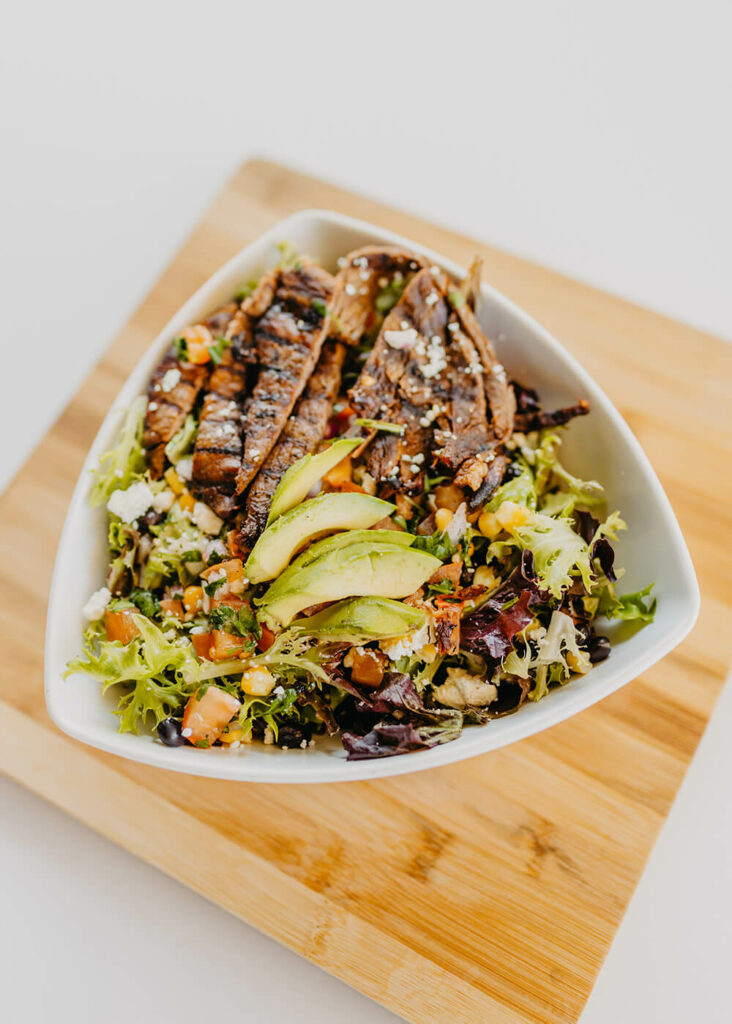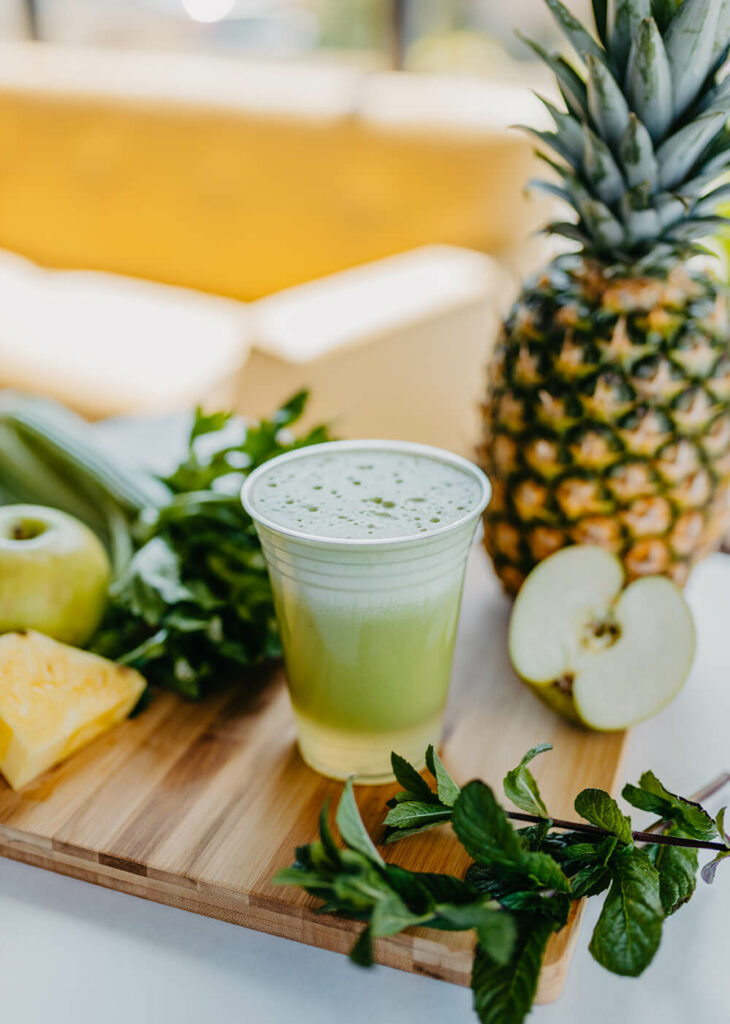 Fruit Bowls, Smoothies, & Fresh Juices
Have you tried vegan and vegetarian meals elsewhere and came away unimpressed? At Fresh Leaf Co., we work hard to make sure you won't have that experience. 
Using the best farm to table fruits and vegetables ensures we will create a meal you'll truly love. You can choose a green, a grain, and a vegetable with chilled dressing, spread, or salsa. Learn more about our vegan and veggie options by clicking below. 
We're officially open at our new location on George Washington Way in Richland! Stop in and check out all of our delicious classics and fun new menu additions. We can't wait to see you!